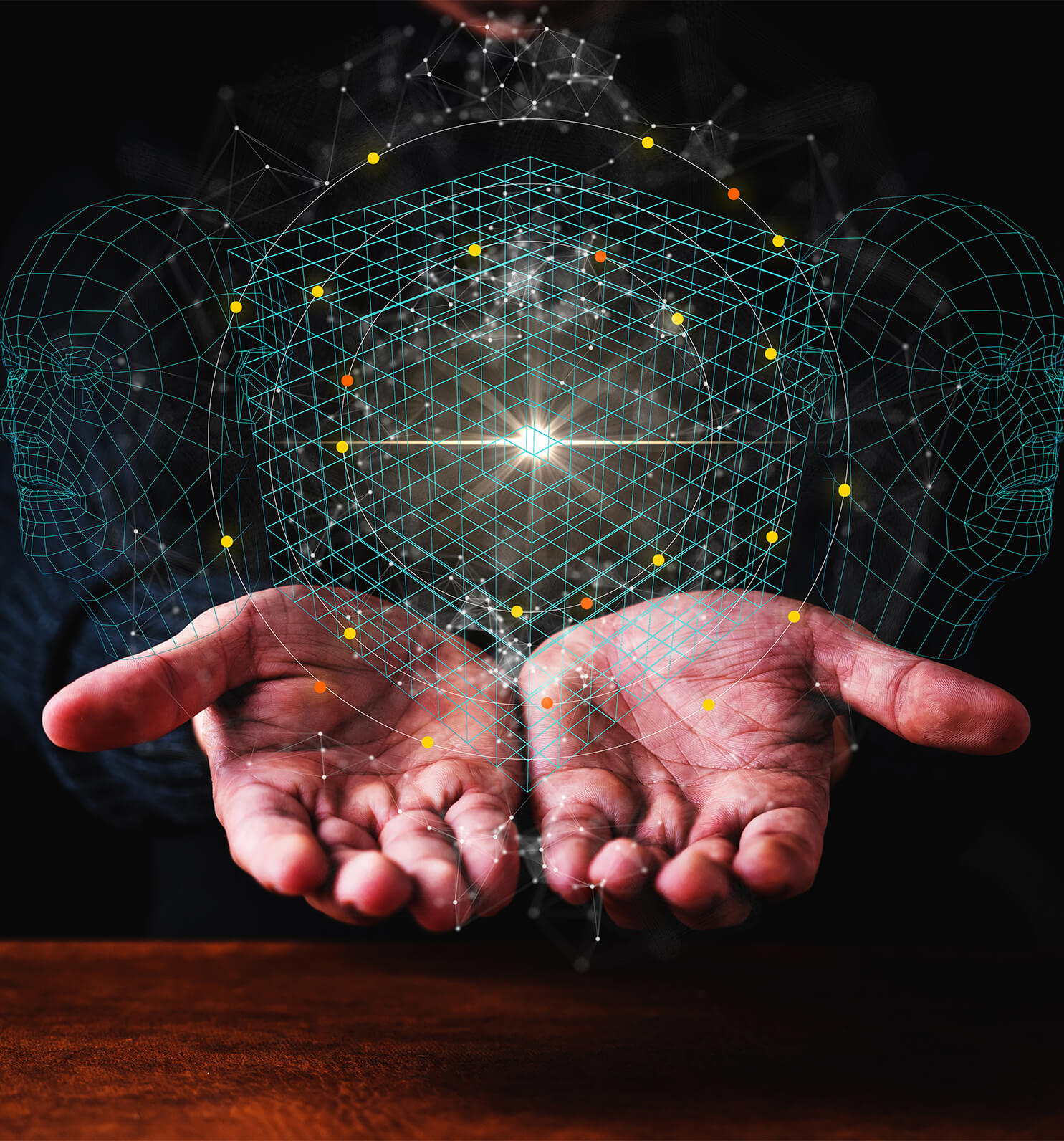 Celbridge Science catalyzes desired business outcomes leveraging AI and Machine Learning for Analytics solutions. Years of consulting expertise in AI Analytics supports our implementation strategies and solutions delivery. These also further our capabilities to customize solutions, providing tools and services that are apt in business transformation.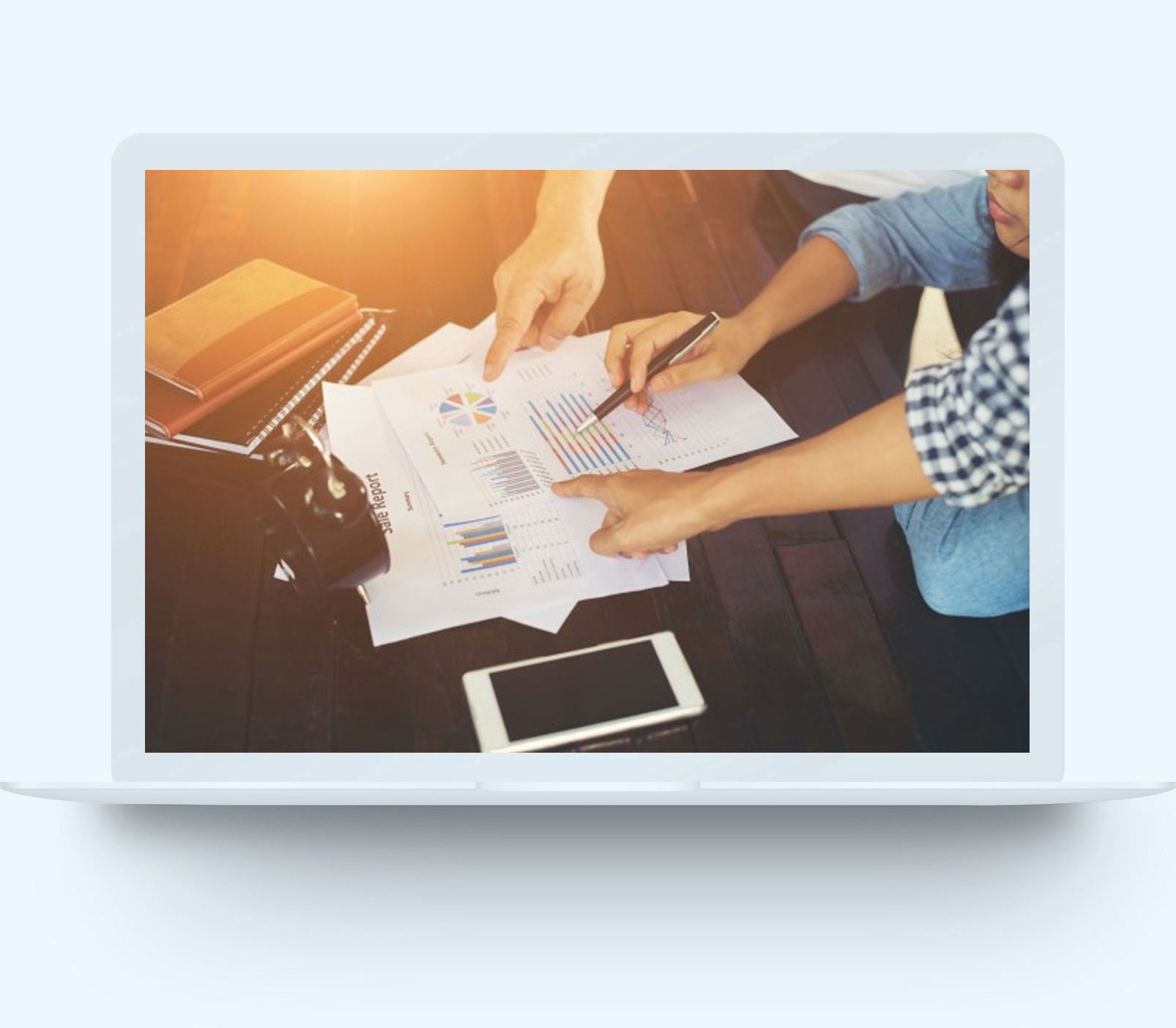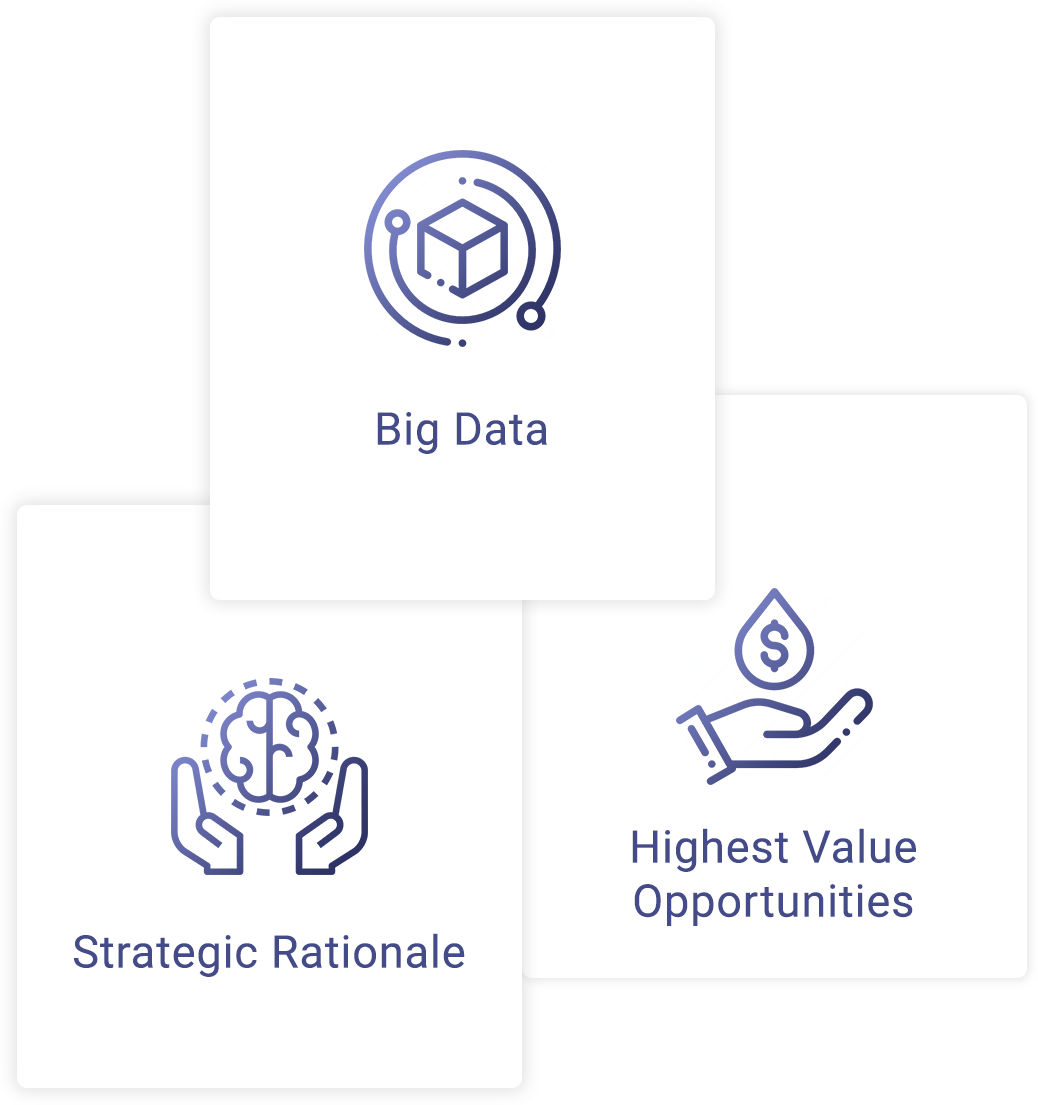 Our Approach to Big Data is an integration of People, Process & Technology, it's a strategic business opportunity that requires technical savvy and organizational coordination. To succeed, companies need to embed Big Data and analytics deep into their organizations to ensure that information and insights are shared across business units and functions.
We begin by setting the strategic rationale for a company's analytics journey.
Next, we identify the analytics use cases that present the highest value opportunities.
With the strategy clearly articulated, we bring analytical rigor through the expertise of our engagement team, which can support a multitude of analyses, including: predictive modeling, customer segmentation, experimental design, pricing optimization and more. 
As with any change program, embedding analytics within an organization requires a well-structured and carefully orchestrated approach. Celbridge Science partners with our clients to assure dramatic improvement in Data output but also organizational sophistication around Data Management.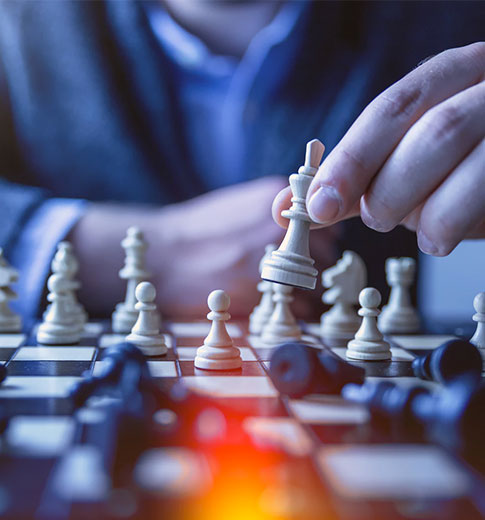 Billion Dollar Pharmacy Benefit Management Organization Restructured Pricing Methodology to achieve a 40% Margin Gain.
Medicaid Health Insurer Restructured Data Management and introduced Data Lake Strategy & Analytic focused Care that improved Operating Margins by 12%.
Multi-Billion International Pharmaceutical Organization introduced multiple Digital Solutions to address a new billion dollar opportunity inherent to their core business.