Artificial Intelligence

as a Service
Celbridge Science offers AIaaS for organizations that seek to benefit from AI technologies without a massive investment in People, Process & Technology. Celbridge Science offers:
Advanced AI Insight and competency in analyzing complex Datasets
Custom Predictive Models which help our customers solve their most intricate challenges
Pre-Trained Machine Learning Models that can solve specific tasks, make predictions and run complex calculations
Get this service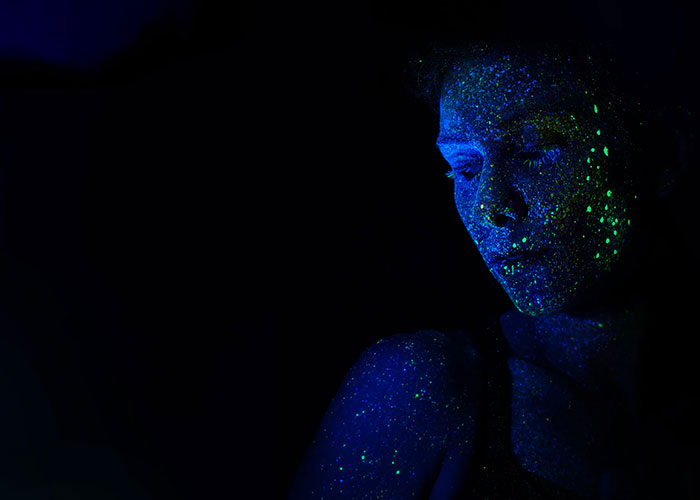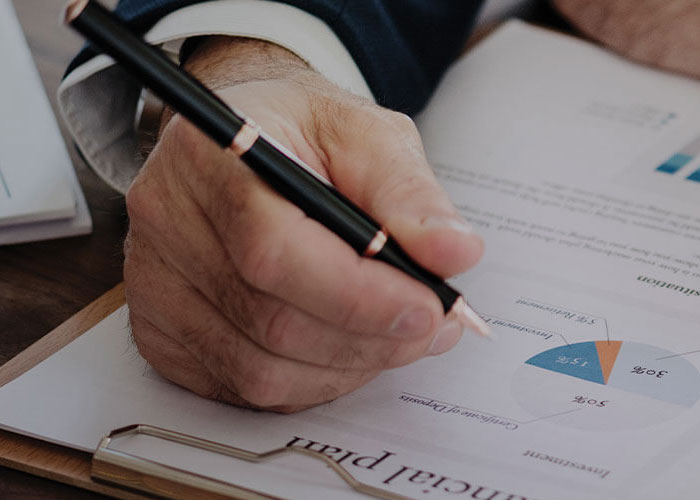 At Celbridge Science, our turnkey Big Data Analytics as a Service is the right fit for Scientific Organizations, providing the much-needed research insights. Our solution can be customized to suit your enterprise and brings a fresh approach to Big Data & Data Science challenges, utilizing technology to help your scientific breakthroughs.
Know More