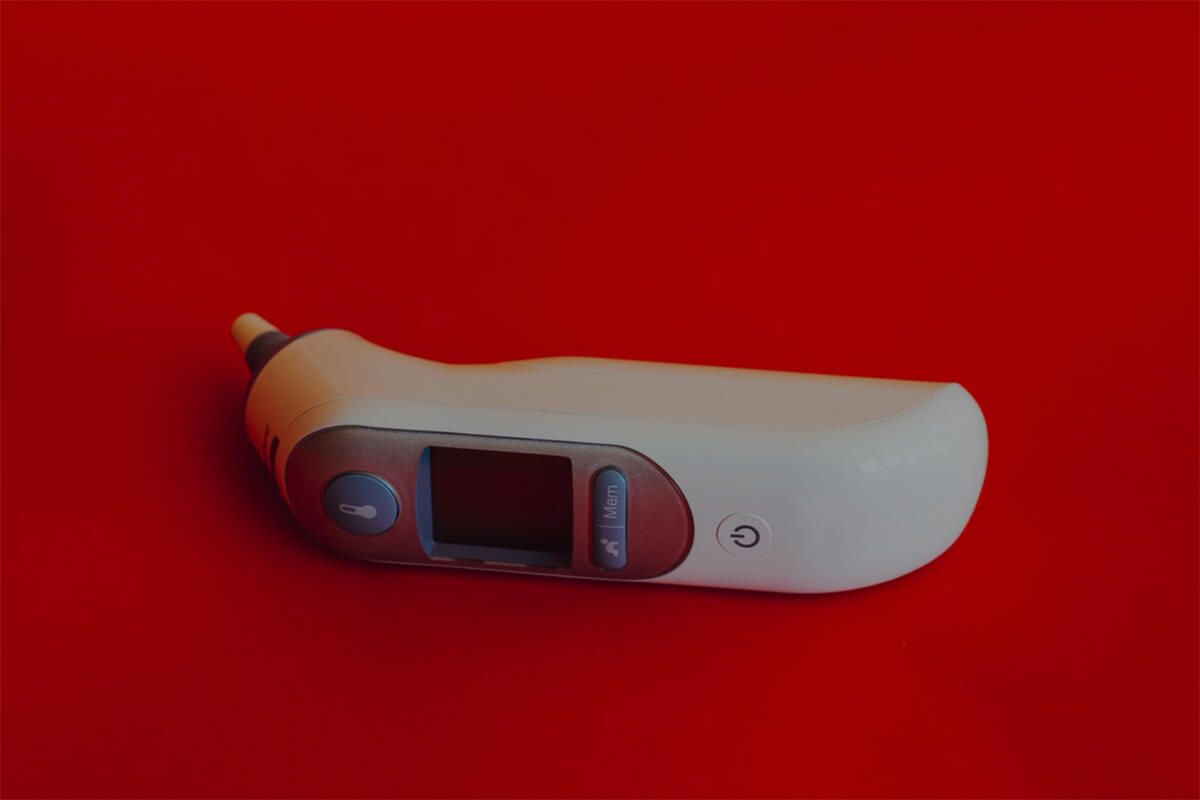 Consider the recent COVID 19 pandemic, that has caused the world to come at a halt in itself and continues. Countries across the globe are assembling all their resources and are deploying cutting-edge technologies to fight against the effects of COVID-19. During such unprecedented times, healthcare technologies have pushed themselves for agile innovation and have increased the volume of services. It is well said that 'Amid every crisis, lies a great opportunity'; the deadly crisis has not only opened up new vistas of opportunities for the technology but has also given rise to Artificial Intelligence in particular. AI minimizes the need for human interaction which is the optimal way to prevent its spread in the community. AI is demonstrating its capabilities through diagnosing risks and assisting in medical advancements to tackle the pandemic.
Communities of peoples join the battle to fight for their lives against the pandemic. AI and technology are leveraging their tools and solutions to help in combating the crisis and assist in prediction, notifications, data dashboards, social control, and medical diagnosis & therapy to make accurate decisions quickly. Artificial Intelligence has lowered the burden by automating the processes, organizing tons data, and creating automatic clinical notes which resulted in the enhanced ability of doctors to focus on treating an increased number of patients.
Wearable, such as smart suits which researchers have designed, can observe human body parameters and alerts them when body temperature goes beyond normal one. Biometrics that measures respiration patterns, cardiac diagnosis and other human activities provide statistics for the doctors to minimizing visits to infected patients. Hospitals across the world have implemented AI to support medical professionals and their staff to treat infected patients and effectively monitor and manage the COVID-19 pandemic. Such real-time data for remote monitoring creates a unique dataset to understand the disease progression and develop predictive measures. Such a platform would offer a chance for researchers and companies to get ahead of the disease and develop more effective treatment plans and vaccine quickly.
Celbridge Science takes an opportunity to help scientist and organization to integrate with a laboratory information management system to accelerate the drug development process to discover efficient and effective AI-powered tools to address COVID-19. The company ensures that the clients to transform the scientific process that would power their enterprise. We use an Artificial Intelligence-based approach to help clients with real-time analytical solutions, utilization of your critical data using our big data tools, and advanced cutting edge analytics in medical science. We help them in diagnosing medical errors with deep learning AI algorithms for targeted treatment to scale better results. Our services enhance your business processes with the power of artificial intelligence to transform, simplify, and enhance performance across your value chain for optimum results.
Our services allow scientists to conduct their research in an environment supported by powerful analytics, ensuring agile, clean, and efficient delivery. We work on the raw data sets with the most advanced algorithms for maximum efficiency and continue leveraging Artificial Intelligence to derive meaningful results to enable science to achieve breakthroughs in the next-generation.
Leveraging the potential of AI provides a tool to the global community in tackling the pandemic. With the rapid development of AI solutions during the COVID, the medical science of tomorrow is already addressing the challenges we are facing today. If you're looking to leverage such services during COVID-19, please check out at Celbridge Science. To connect with us at [email protected] or call us anytime on 636-594-2242.