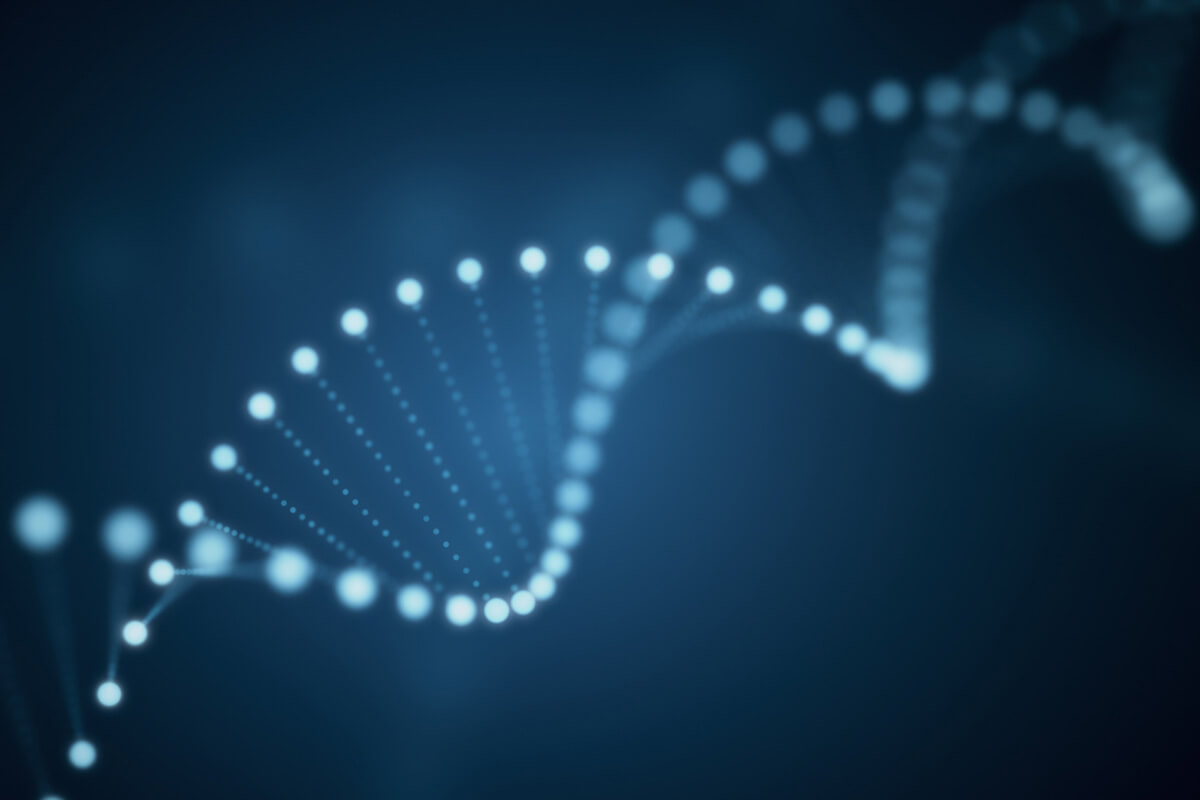 Healthcare is the most integral part of our life and market. This industry is contributing more than enough to the lives of individuals. It is hard to imagine our lives without proper facilities of the healthcare industry; with its addition, we can live a healthy and prestigious life ahead.
Every day new inventions are introduced in this industry, from pandemics to new technology, things are advancing here. The same applies to genomic analysis, which is reshaping the healthcare industry worldwide and providing world-class facilities.
What is genomic analysis?
Under genomic analysis, scientists do a sample of DNA & RNA. They found out the truth of genetics or the diseases required or inherited from the previous generation. All these aspects are identified through genomic analysis; without this process, many clues will remain clueless
Are genomic analytics results helping us?
Since the evolution of science, genomic analysis has contributed an equal amount of results to deliver accurate results. Compared to earlier times, when it takes months to prepare the reports and cost thousands of dollars, this period has made it more accessible. Mainly it takes almost decades to reach this stage where DNA reports become feasible for most of us.
In the healthcare industry, we are still relying on the genomic results lying beneath the DNA layers. Genomics has become a sensor for our issues that can be cured through accurate results. Through the help of genomic results, one can identify the root cause of diseases wherein health professionals offer the best solution to an illness.
Furthermore, one can look into the data reports of a patient where genes carry disease. These are rare cases; however, they create an impactful result with an effective solution. Genes diseases describe why some treatments are not successful for every patient, as they are diagnosed with a genetic health problem.
Accurate genetic diagnosis test
Either you are in your 50s or a newborn baby, your genes will not change for a lifetime. Other diagnosed tests may provide data related to a specific period; however, a genetic test provides data that remains consistent for the whole life. Although, a genetic test is required when circumstances are suspicious to check the family history.
As we are becoming more proactive, we may start delivering reports within a few hours only. It records fingerprints, DNA, RNA, blood samples, etc. Yet, it still takes time to reach that point. Scientists are actively looking for alternative ways to make Genomic Analytics more profound.
Is the healthcare industry reshaping with genomic analytics?
Undoubtedly, genomic analytics is reshaping the healthcare industry. From day one to now, many new advancements have been made in this test, improving its accuracy rate and efficiency part. Simultaneously, genomic analytics is also reshaping other industries, such as the law sector, where reports help the bureau teams find the suspect or victim.
Conclusion: We are sure that genomic analysis is creating a positive influence on the healthcare industry by reshaping it. In addition, this test is becoming more robust with a sense of higher accuracy.
We at Celbridge Science are ready to partner with our clients empowering them with analytics tools to deliver enhanced processes and organizational value. To connect, email us at [email protected] or call us anytime on 1636-594-2242.